https://www.edureka.co/blog/rpa-tools-list-and-comparison/
Robotic Process Automation is a new technology in the industry, and to implement RPA we need RPA Tools. You should have knowledge of at least one RPA tool & certifying in one such tool such as UiPath can land you as an RPA developer. In this blog of RPA Tools, the following topics will be covered:
Introduction To RPA
Core Functionalities Of RPA Tools
Types Of RPA Tools
Checklist For Selecting RPA Tools
List Of RPA Tools
Introduction To RPA
Robotic Process Automation is an intelligent way of working on tasks that can easily be categorized by the use of Artificial Intelligence (AI). Having said that, let me explain you each of these terms one by one.
Robotic: Machines which mimic human actions are called Robots.
Process: Sequence of steps which lead to a meaningful activity. For example:- the process of making tea or the process of making your favorite dish etc.
Automation: Any process which is done by a robot without human intervention.
To sum it up, mimicking human actions to perform a sequence of steps that lead to a meaningful activity, without any human intervention is known as Robotic Process Automation.
What is Robotic Process Automation (RPA) | RPA Training | Edureka
So, now, that you have a basic understanding of what RPA is, let's look into the core functionalities of an RPA tool to implement RPA.
Core Functionalities of RPA Tools
Any RPA tool that you choose must perform the following three functionalities: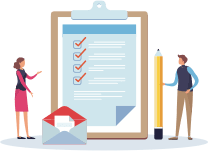 Robotic Process Automation Training using UiPath
Instructor-led Sessions
Real-life Case Studies
Assessments
Lifetime Access
Explore Curriculum
A bot should be able to interact with various other systems either through screen scraping / API integrations.
A bot should be able to make decisions and determine its actions based on inputs gathered from other systems.
A bot should have an interface to program the bot.
Types Of RPA Tools
Each tool in the list can be segregated into 4 different types of tools which are built as the extension of the previous generation of bots. The following are the  4 types of robotic process automation tools on the market:
Before the RPA generation came into the picture, small enterprises were automating the simple processes with simple hacks, excel automation, and macros. Neither were they scalable or reliable but they increased the productivity of humans.
After that, the programmable solution bots came into place. These interacted with other systems and required specific inputs.
Then the self- learning tools were developed. These tools saw the humans in action, understood the process and then took over the platform to perform those same actions.
After knowing the types of tools available, a question may come on to your mind on how to choose the tool?
You have to consider some parameters while selecting the tools. Refer the image below.
Checklist for Selecting RPA Tools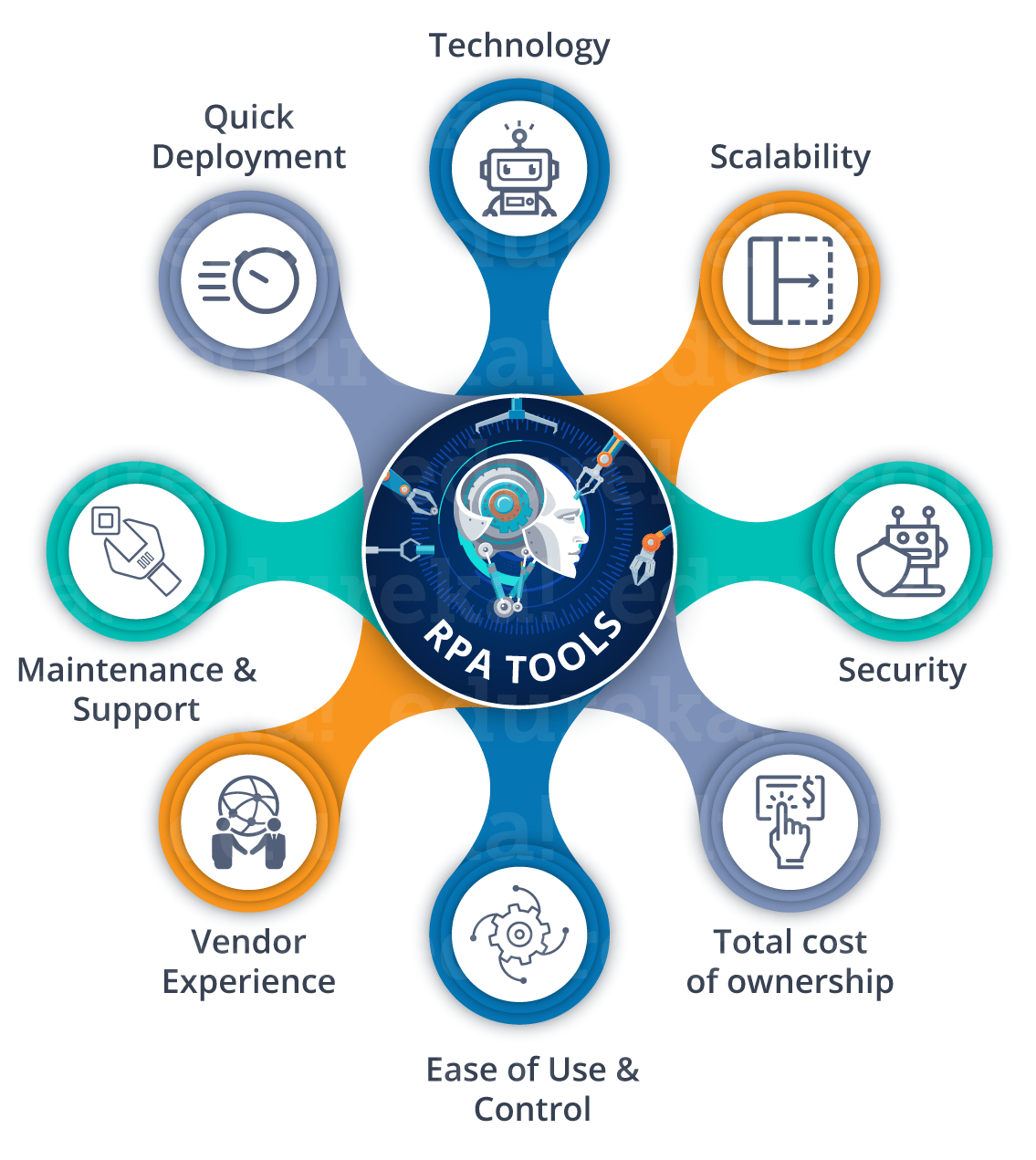 Technology: Many organizations perform their day to day tasks outside the local desktop using Citrix or Virtual machines. So the tool must be platform independent and should support any type of application.
Scalability: Selection of an RPA tool must include how quickly and easily the tool can respond to business requirements, changes, exceptions or increasing operations.
Security: One of the important parameter to be considered is security. RPA tools are a piece of software, in which you need to measure the implementation of security controls.
Total Cost of Ownership: This includes the initial setup cost of RPA system, ongoing vendor license fees, and maintenance cost. All these costs must be considered when you wish to select a tool for your job to be done.
Ease of Use & Control: The RPA tool that you choose must be user-friendly to increase both efficiency and employee satisfaction. Also, easy to use solutions require less training and have better ease of control.
Vendor Experience: Choose a vendor that serves a company similar to yours both in terms of size and industry. This kind of experience drastically improves the speed of implementation by reducing the work required to implement RPA software.
Maintenance & Support: Vendor has to follow a support model t

o ensure you meet the required Service Level Agreements. 

Quick Deployment: The tool should be able to help as a real end-user by interacting with applications at the presentation layer, using the screens, validation, and business rules as they are presented via a virtual desktop.
Now that you know the parameters you have to look into while selecting the tool, you should know when to choose which tool. Refer to the image below to understand which tools are the best choice according to the needs.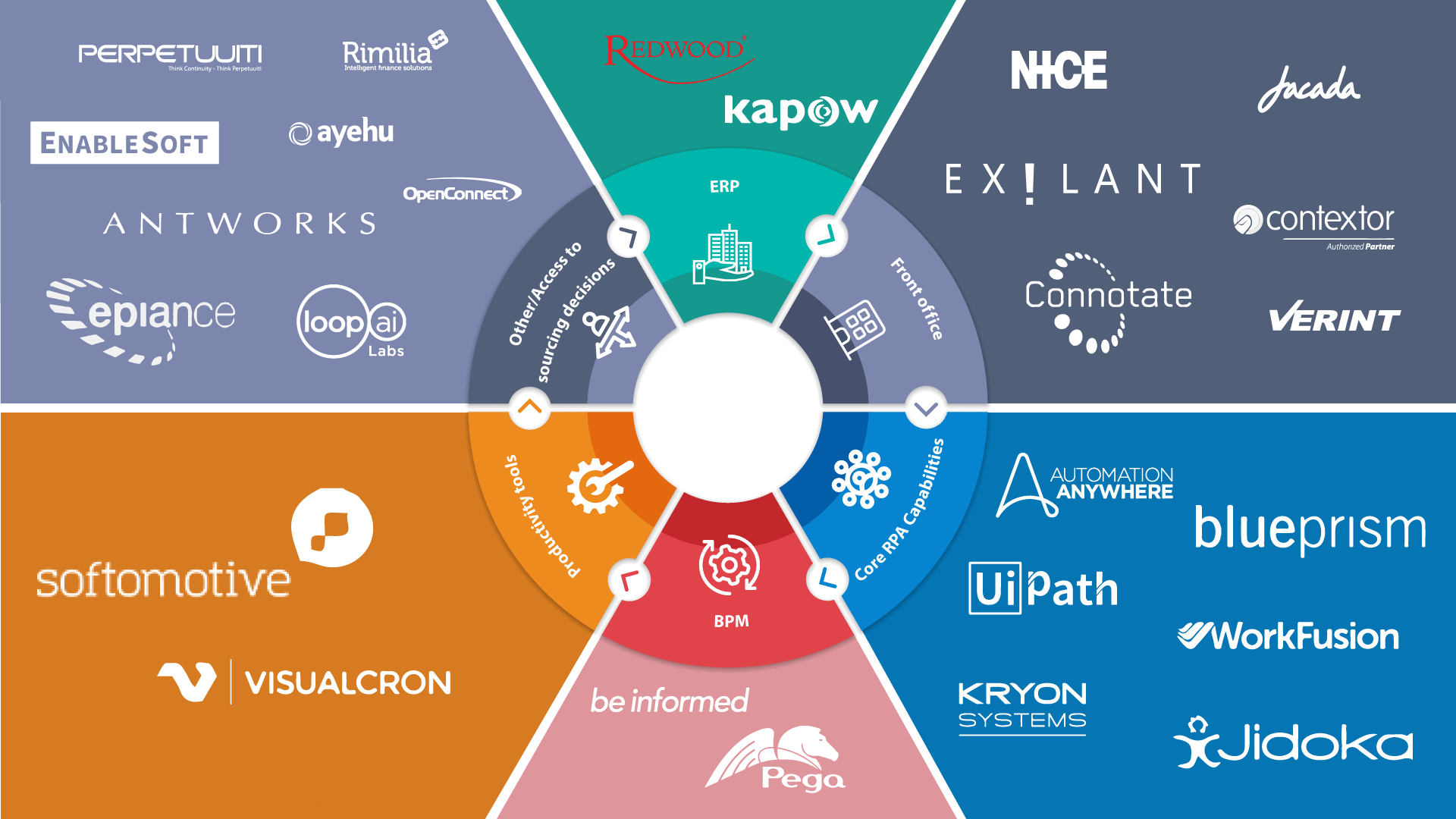 But, all of these tools must be tested on certain parameters such as the pricing, usability, partners, etc. Refer to the table below to know the list of RPA tools with their parameters.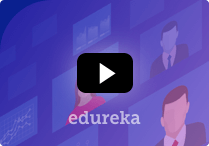 Robotic Process Automation Training using UiPath
Watch The Course Preview
List of RPA Tools
Vendor
Free Version Available/ Not
Pricing
Usability
Selected Partners
Global Coverage
Another Monday
–
–
–
KPMG, PwC
Europe
AntWorks
–
–
–
–
–
Arago
–
–
–
–
–
Automation Anywhere
–
Per Process
Drag & Drop, Macro Recording
Accenture, Capgemini
Cognizant, Deloitte
Global
BluePrism
–
Per Bot
Drag & Drop
Accenture, Capgemini
Deloitte, EY, IBM
Contextor
–
–
–
Accenture, Capgemini, EY, IBM
EMEA & North America
Jidoka
–
–
–
–
–
Kofax
–
–
–
Accenture, IBM
Global
Kryon Systems
–
–
–
–
–
NICE Systems
–
–
–
Accenture, IBM, Cognizant
Global
Pega
–
–
–
Accenture, Capgemini, Cognizant, EY
Global
Redwood Software
–
–
–
Accenture, Capgemini, Delloite
–
UiPath
UiPath Community Edition
per bot
Drag & Drop, Macro Recording
Accenture,Capgemini
Cognizant, Deloitte
EY,IBM,PwC
Global
Visual Cron
45 day free trial
per server
Drag & Drop
–
–
WorkFusion
WorkFusion RPA  Express
per process
Drag & Drop, Macro Recording
Capgemini,Cognizant
Deloitte, PwC
Global
Well, as you can see above that each tool has its own plus points and the negative factors. But, if you talk about the market leaders, it is the famous trio (Blue Prism, UiPath & Automation Anywhere).
Let us compare these tools based on various parameters.
RPA Tools Comparison : UiPath vs Blue Prism vs Automation Anywhere
| | | | |
| --- | --- | --- | --- |
| Features | UiPath | Blue Prism | Automation Anywhere |
| How will I learn? | Has a community edition/ Free edition available | No trial version available | Trial version is available for 30 days |
| Learning Curve | Has a user-friendly visual designer | Has a user-friendly visual designer, easier than Automation Anywhere | Developers friendly but requires high programming skills |
| Google Trends Popularity | Most Popular tool | More popular than Automation Anywhere | Least popular tool in the trio |